PS4 and Xbox One Repairs
We can ideally patch and fix all major and minor flaws with practically every game console in presence. We especially have some expertise in PS4 HDMI Port substitutions, we can generally do these in barely 60 minutes. Our professional team doing in the repair industry with a huge number of PlayStation and Xbox fixes added to his repertoire they know about and completely fit for restoring any gaming machine regardless of how severely damaged it is. We also providing iphone repair Leeds.
The most widely recognized failure on the current Generation of consoles are the HDMI port breaking off after delayed use, we concur the PS4 HDMI port fails to impress anyone as far as its resilience, it is no counterpart for the load bearing capacity of the PS3 port.
We are not ones for conspiracy theories but rather our powerful doubt is that the port was purposely debilitated. This joined with the expulsion of the part port leaves a practically shocking design decision by Sony of Japan. You need not concern anyway as our port reattachment capability will guarantee the ports dependability is improved over the original default solder.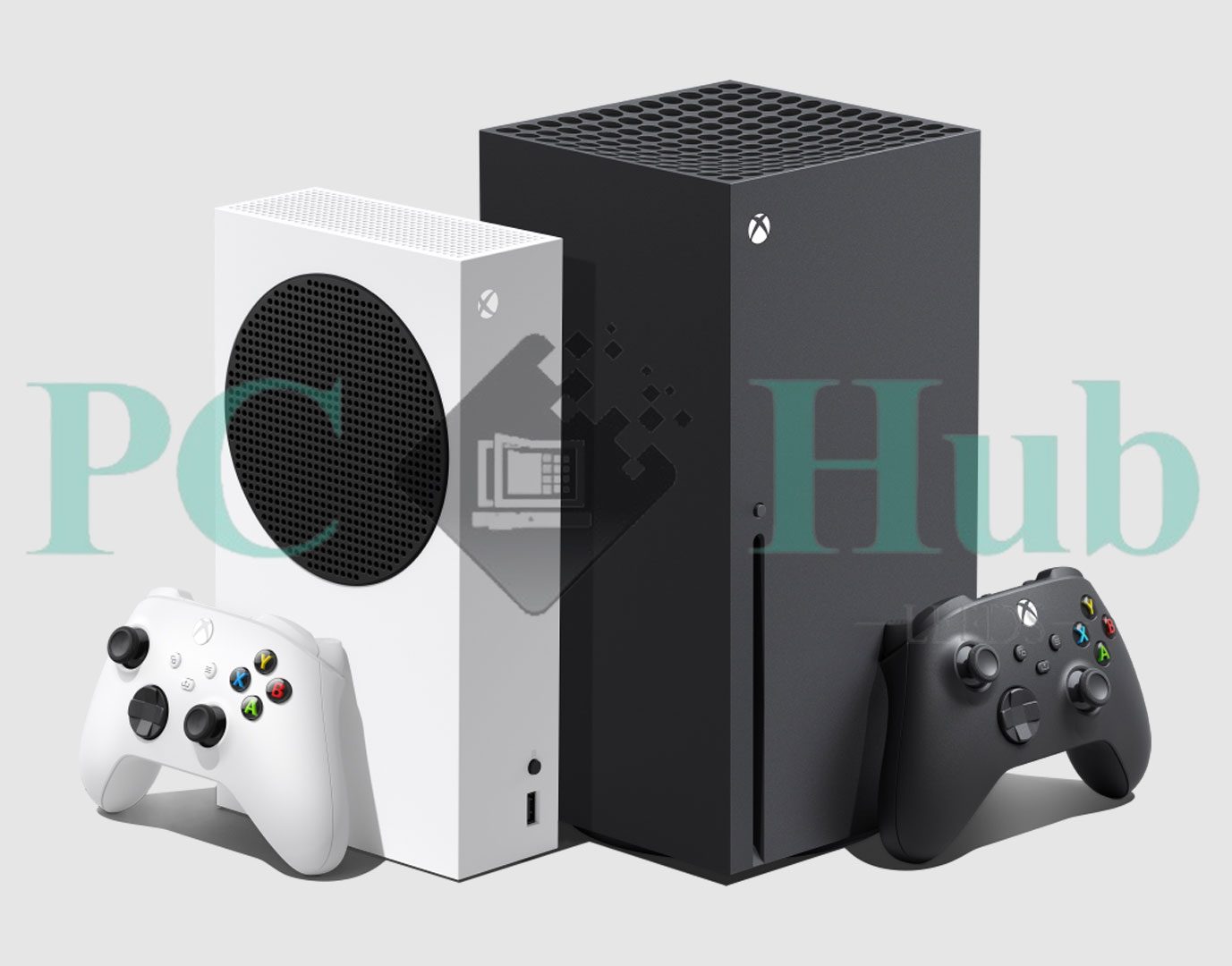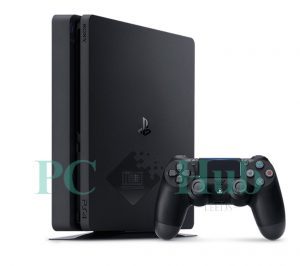 PC HUBS LEEDS Offers Console Repair Service in Leeds
PC HUBS LEEDS team offering you the console repair service from West Yorkshire in UK with decade of experience in repairing. In that time, we have developed an enormous amount of stock permitting us to offer you an equivalent day repair. PC HUBS LEEDS was acquired by Repair Lab Leeds Ltd and has now been completely blended.